For our Aboriginal and Torres Strait Island families please click ATSI families.  For all others please click Regular Signup.

Raising Happy Kids Parenting Playgroup
The Raising Happy Kids parenting playgroup is now live at our Yumihaus facility in Scott St, Cairns! Families and children are available on Tuesday and Thursday.  
The Montessori method of education is a system of education for children that seeks to develop natural interests and activities rather than use formal teaching methods.
The program is a combination of teaching and learning strategies for use in early childhood settings and parenting programs designed to enhance children's cognitive, emotional and communication outcomes and readiness for school. Delivered to. Children 0- 5 years of age, especially for young children at risk.

The Circle of Security is a visual map of attachment - it assists with the development of strong bonds between parents and their children.

The RHK Playgroup operates on Tuesdays and Thursdays at the Scott St YumiHaus in Parramatta Park, Cairns.

The parenting program is a service for parents where the RHK staff can give parents a break, offer support and give assistance where required.

RHK combines a number of leading approaches and delivers the program in a reflective circle with parents being asked to engage with and reflect on interactions with their children.

Montessori philosophy and environment

3a approach and ASQ-Trak for assessment

Circle of Security to aid relationships and attachment

Evidence based approach throughout
The Montessori approach has helped us with our daughters development in many ways.  She is more independent, resilient, and self directed than before – and she loves to help out at home.  The RHK program was completed by my husband and we use it all the time with both our kids now – its great!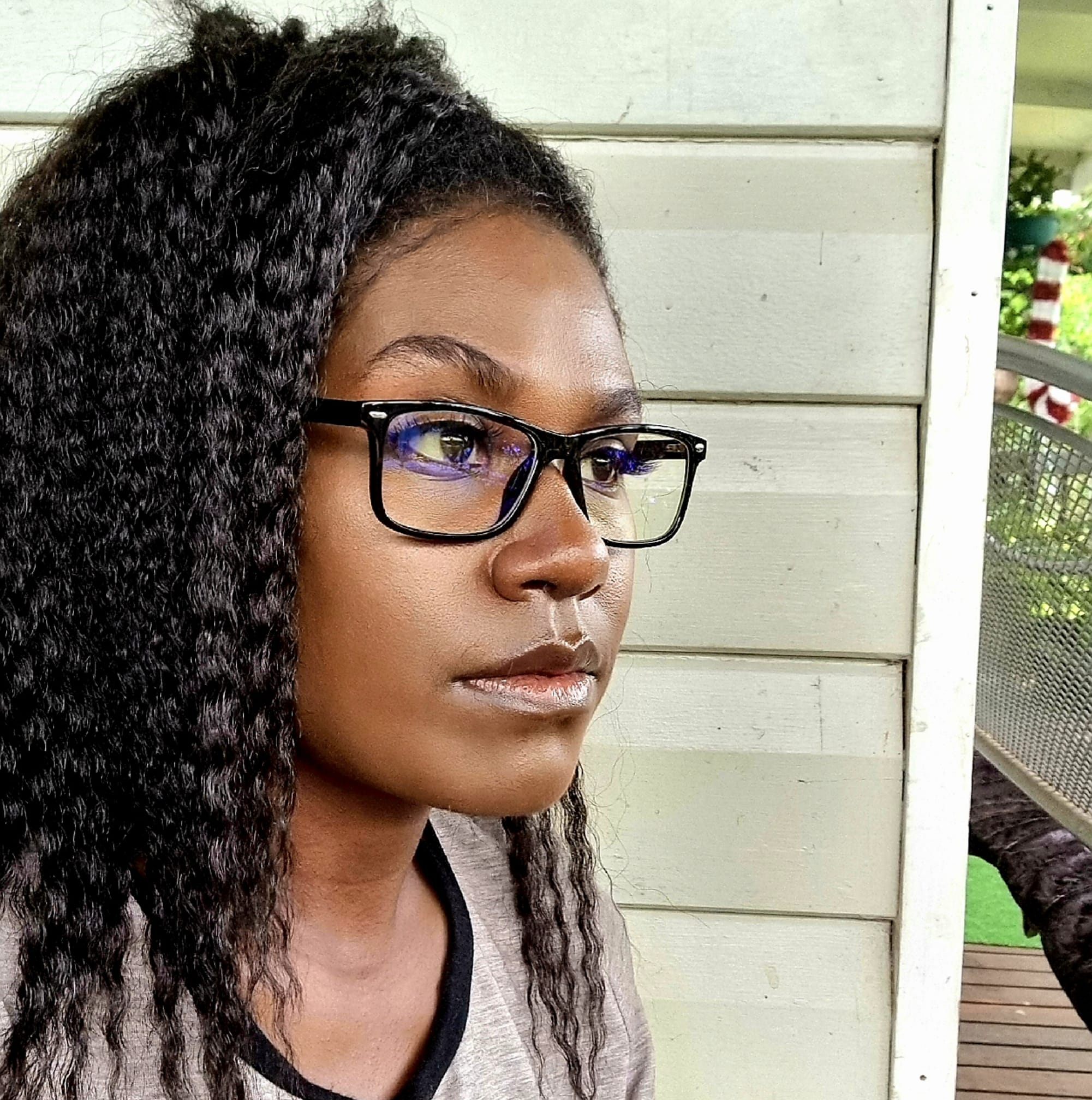 Carolyne Yakase
Mother of Ariana (4yo)
I have been an educator with Montessori for many years now – the amount I learnt in the parenting program was amazing – I use it all the time with my young ones and even with the older ones as well.  Too deadly.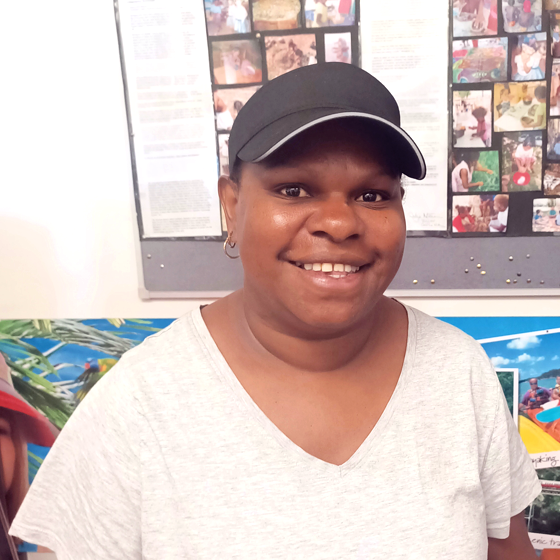 Telita Banu
Program Facilitator